Intelligent Inspection Solution
Thousand of stores, all managed well
Inspect your stores without territorial and time constraints
App generate analysis report automatically
Features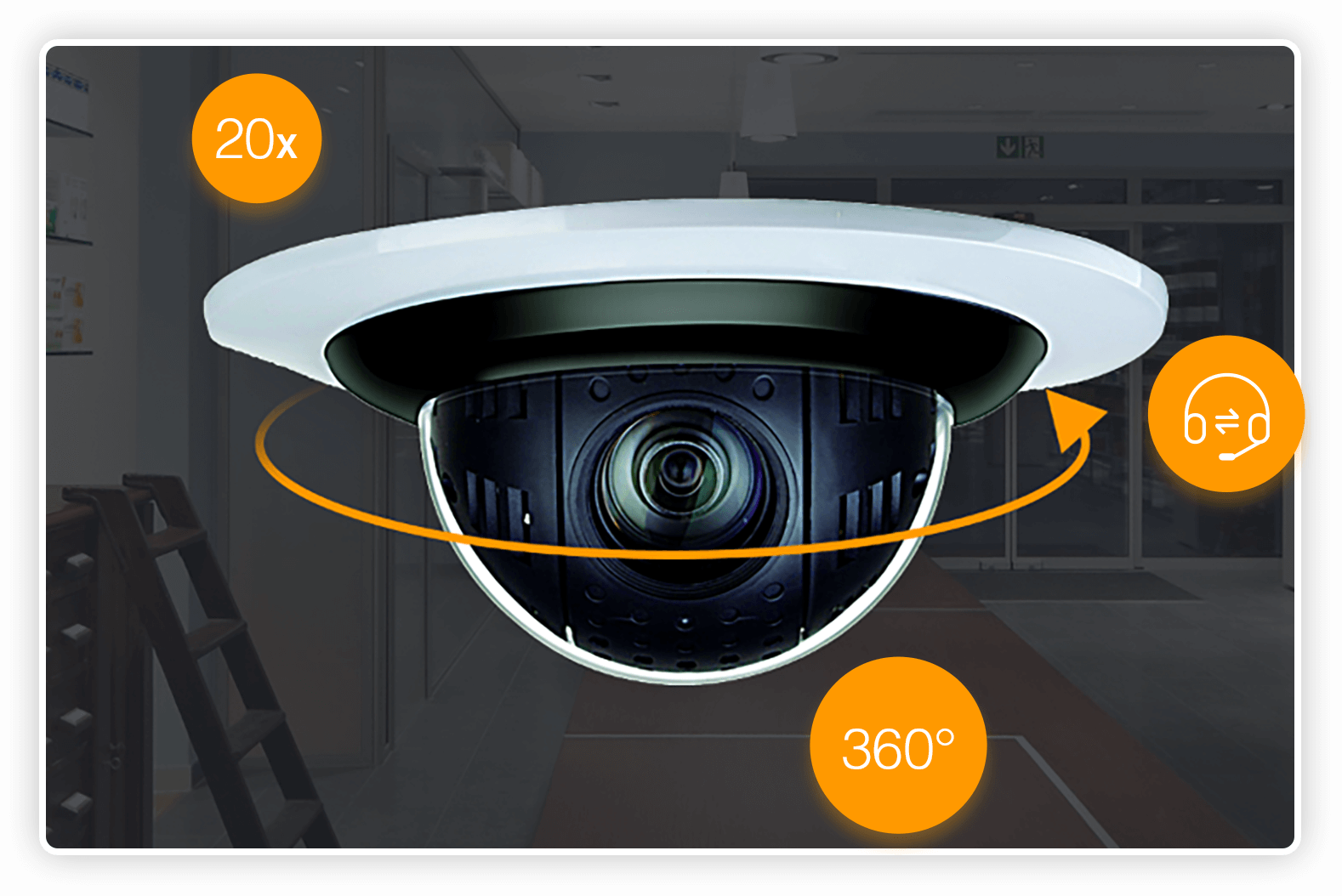 View all your stores through real time video
If any thing goes wrong, you can use the App to take a picture or short video, send to the shop manager to rectity the error.
You also can conduct voice intercom with the store managers to guide the rectification immediately.
Role Assignment
Operation Inspector
Use the inspection system for inspection job, start the inspection with Inspection Item, record & grade, upload the stores' problem.
Store Manager
Execute self-inspection operations, receive Inspector inspection issues and respond to rectification, until the rectification is completed.
Company Executives
Initiate appraisal plans, review store inspection analysis reports, and optimize management systems.
IT Departemnt
Responsible for the open of the sub-account and stores in the system, infrastructure device operation and maintenance.
Devices
The Probability of lost connection is far lower than similar products because our device can
self-detect and find the cause of the problem without delay
Cover 30-50㎡ scene
Suitable for shooting in key locations such as aisles, cashiers, warehouses, etc.
Advantage
Online Management Tools
Breaks the Time & Space Limit
Online real-time videos, detect problems, capture and send to responsible person with time stamps, photos, and signatures, improve brand standards and get everyone on board. The inspection is made fairly and effectively based on the system. Scoring the store become more easily through the inspection tools.
Multiple Inspection Modes
Meet Different Demand
With rapid upgradation and investigation, we provide six inspection modes applied for different scenarios, industries, and different stages of company development. System give headquarter visibility and hold sites accountable, to motivate their productivity and reduce cost.
Improve Employee Behavior
Improve customer satisfaction
Handing all stores' Operation, Consumption and Employees Service Status in one System, help to regulate the behavior of employees, improve customer satisfaction and increase Sales and Customer Conversion Rate.
Multi-dimensional Reports
Improve Competitiveness
Through the multi-dimensional report, analyze the business, help the enterprise to identify problems before they escalate to liabilities, find the problems and fix the problems, improved the management process.
Immediately Experience Your Own Solution