People Counting System
Watch the video to know how our products help retail companies to count and analyze passenger flow data.
Product Functions
Accurate People Counting
Precise count "Customers Flow" as walk-in/out count of stores within the specific period. The management team can master accurate real-time people counting information.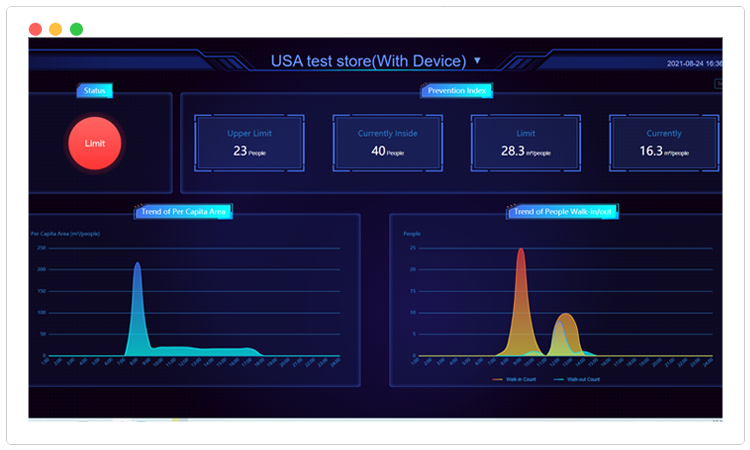 Occupancy
Under the Epidemic situation, the system has a real-time people counting and displayed dashboard. When the number of people is more than the defined value, the system will remind the staff to restrict the occupancy.
Heatmap
Use the heatmap to graphically display the areas that have high customer flow and long-time customer stay. The data from the system can help the headquarter to improve their areas' settings and product display.
People Count & Analysis
Focus on accurate data analysis ability
The system with a high capacity to find the treasures behind the data.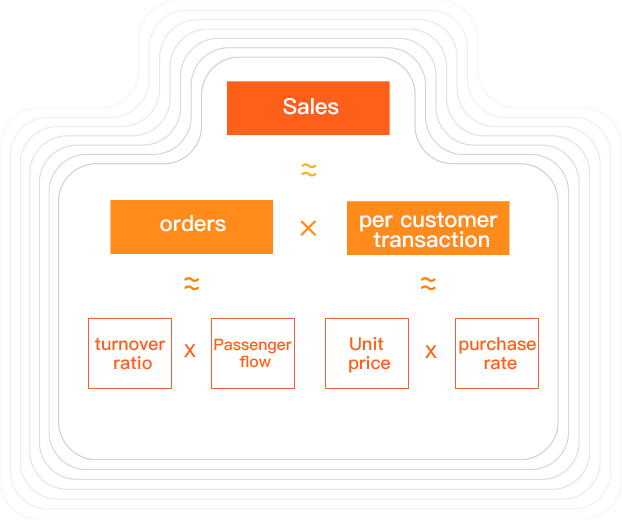 Application Scenarios
Retail Stores
Statistics on the count of customer walk-in and out of the store, analysis of consumer focus, dwell areas, combined with consumption data, analysis of store problems, and optimization direction, to improve store sales performance.
People Counting Sensors
OP Retail 2D People Counter: PC4
Function: people counting, movement tracking, heatmap
Detection Width: ≤5M Accuracy: ≥96%
Resolution: 720P
Immediately Experience Your Own Solution